Through extensive research, EcoFix(K) has managed to produce high quality products using the Croton nut.
EcoFix(K) Product Categories
Skin Care Products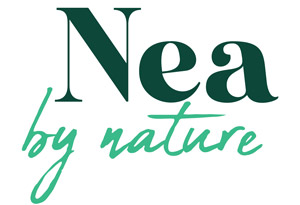 Nourish and revitalize your skin with Nea by nature's products. The unique blend of the ingredients collected from nature's lap helps deeply nourish your skin and effectively protects it dryness as the butter melts into your skin. Perfect for all skin types, our body butters protect your skin against dryness with a non-greasy and light effect that leaves your skin moisturized for longer.